Hi there! I am Kanishk
Software engineer & creative professional, making apps and digital products.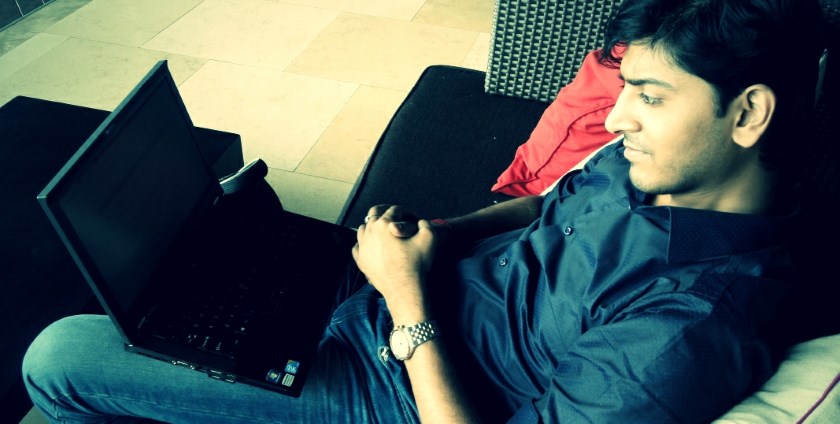 About Me
I am building →
I also made mobile apps for Windows Phone (2012-2014) which saw more than 3 million downloads worldwide. View Apps.
I worked as a Software Development Engineer at Microsoft from 2007-2013 in core development team of Microsoft Office (Excel and OneNote) for Windows Phone. I left my full-time job as a Software Development Engineer at Microsoft in 2013, to pursue my own dreams of making and self-publishing apps & digital products.
I have a B. Tech. in Information and Communications Technology from DAIICT, Gandhinagar.
When I am not working, I usually like to play real-time strategy games or watch documentaries on Universe, origin of life and E.T.
You can also find me on Twitter and LinkedIn
I act as co-editor on ✍ https://superdevresources.com and write articles on it too.
Latest Posts
Updates from TemplateFlip
Articles on Super Dev Resources
Updates from mdigi.tools
Latest Templates