Hi there! I am Kanishk
Software engineer & creative professional, making apps and digital products.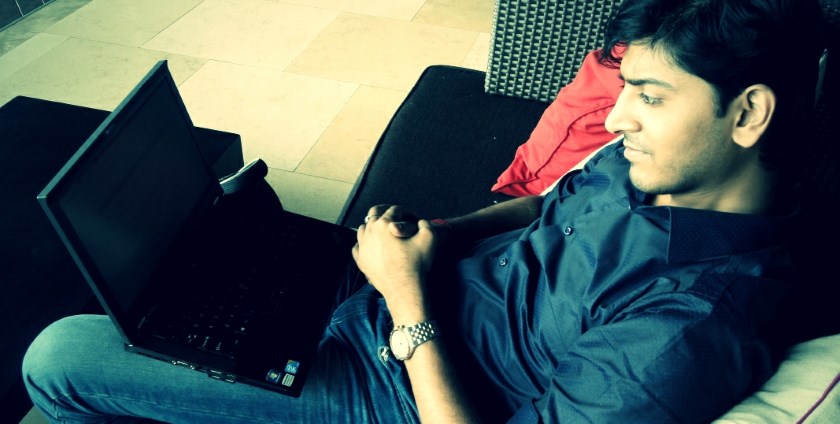 What I Do
Digital Products
I am making templates and themes for helping others get an online presence. These digital products are offered for free or at an affordable price.
Apps
I am making web apps such as digital tools and news for designers, developers and makers. Previously, I made mobile apps which saw more than 3 million downloads worldwide.
I left my full-time job as a Software Development Engineer at Microsoft in 2013, to pursue my own dreams of making and self-publishing apps & digital products. At Microsoft, I was in core development in team of Microsoft Office (Excel and OneNote) for Windows Phone.
Online Magazines
I like learning and sharing of knowledge which has given rise to multiple online magazines that me and my better half are managing. You can checkout: SDR (founded) and TBO (acquired).
Open Source
I offer many of my projects as open source for helping others to learn from the same. You can find my open source projects on these GitHub orgs – kunruch, sdr and templateflip.
Latest Templates