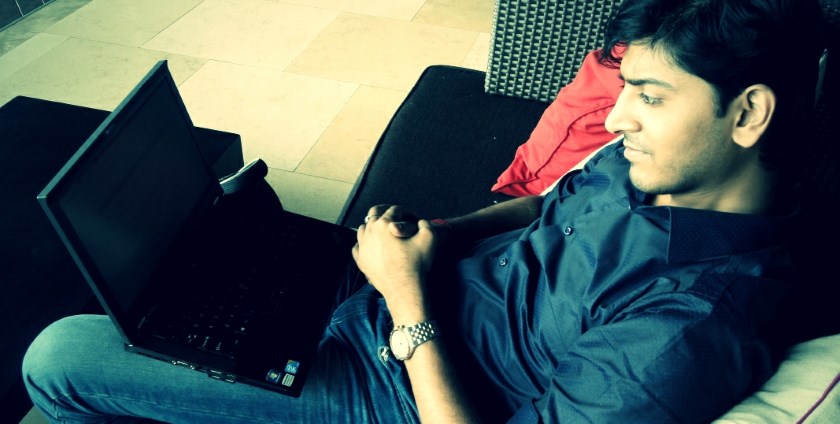 I completed my B.Tech at DAIICT, Gandhinagar in 2007 and then worked as Software Development Engineer in Microsoft from 2007 to 2013.
Working at Microsoft, I was part of the development team of Microsoft Office on Windows Phone. I played my part in building Microsoft Excel and OneNote for the Windows Phone platform. At Microsoft, I had the ideal job as a developer and worked with some of the smartest people in the world.
In 2011, Microsoft allowed its employees to build applications on the newly launched Windows Phone Platform. I built and published apps for Windows Phone Store with the publisher name KunRuch Creations. These apps saw tremendous success and were downloaded and loved by more than 3 million users worldwide in a short span.
In order to switch ship to an entrepreneurial role, I left Microsoft in 2013 and started working full-time for my own venture. This new role demanded more attention than I could give and hence it pulled in my wife too from her job at IBM. With the freedom of choices, we quickly diversified and launched new applications for other platforms (Android and the Web).
Microsoft pulled the plug on Windows Phone in 2017, which forced us to stop active development on the Windows Phone platform. However, thanks to our diversification to other platforms, we were able to get back on track of digital entrepreneurship.
We have been building and selling digital products as well as doing online content creation ever since. I keep posting what I am making on this site and share my experience in the blog section. You can visit the website of my better-half to learn more.
Lastly..